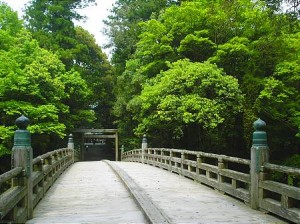 About me
Hi! My name is Kuochoe Nikoi-Kotei, and I translate from Japanese to English, specializing in business, IT, technical and marketing texts. I have 5 years of experience as a full-time freelance translator. Click here to read more about my journey to becoming a translator.
Contact me at kuochoe@japan-translate if you have any questions.
Qualifications
Japanese Language Proficiency Test certification at the highest level (N1)
BA in History from Yale University
MA in Translation Studies from Aston University
Native English speaker
Main fields
Hardware and Software manuals and documentation
Marketing (press materials, marketing brochures, pamphlets)
Travel and Tourism (promotional materials, brochures, tour descriptions)
General communications (e-mails, etc.)
Video games (RPGs, platform games, simulation games)
Manga
I maintain high standards in accuracy, fluency and readability in my finished translations. I look forward to working with you!